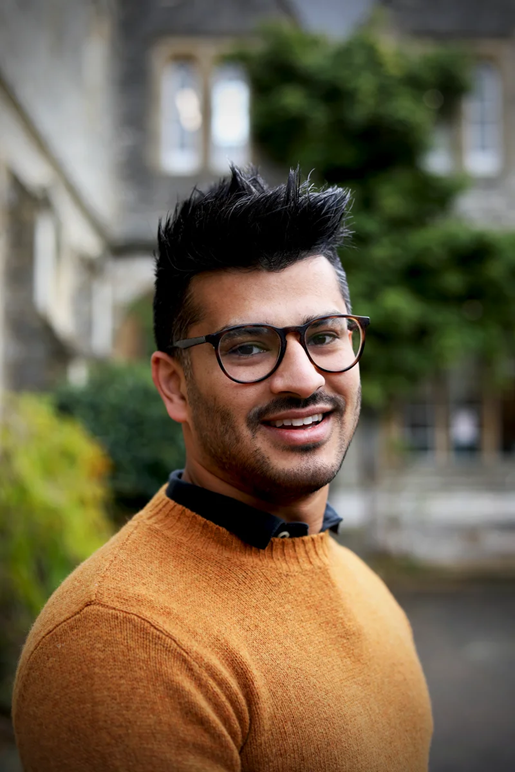 Ali Khan, BSc
Director and Founder of STEM Innovation

Ali has been promoting STEM subjects for the last 18 years within educational institutions and industry related festivals.

He has developed a wealth of experience as a scientist at GlaxcoSmithKline, and a STEM Education outreach officer for Educational institutions.

Ali hopes to get more students involved within STEM by creating fun, interactive and memorable workshops that aim to ignite a passion for STEM.